National Registry and Food Marketplace Inc. (FMI) have partnered to provide a SafeMark® Grocery Manager Certification Examination. This accredited, co-branded exam is designed to meet the needs of the grocery market.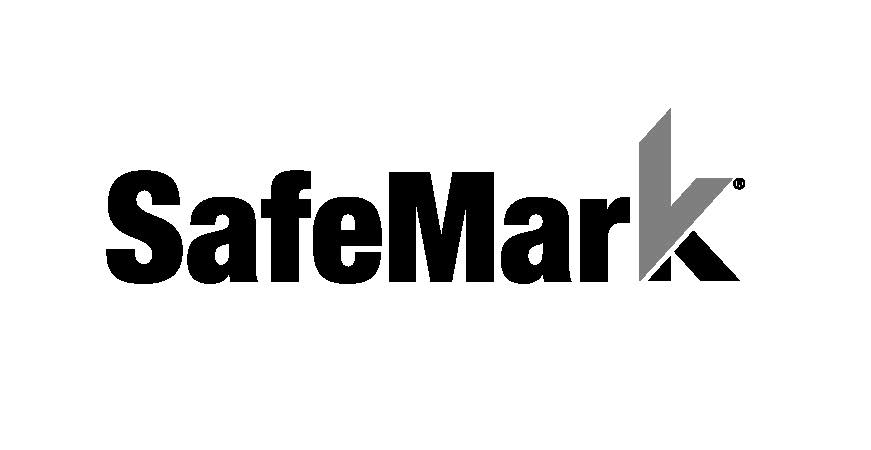 Grocery Managers certified on food safety protect consumers from foodborne illness and protect the integrity, reputation, and revenue of your store. Train and certify with the most experienced, long-term provider of certification solutions specifically designed for the retail grocery industry.
National Registry is the first and only organization for food safety manager certification accredited by the American National Standards Institute approved to use a remote-proctored exam delivery system.
Target Audience
General Manager • store manager • department manager • category managers • barista • cashier • front end associate • food service clerk
Benefits
Designed specifically for grocery industry
Satisfies "Person in Charge" regulations
Can be paired with training of choice
Recommended Support Materials
Exam Languages
Online Platform Options
Please note: All U.S. and Canada-based Pearson VUE-owned test centers are open with limited capacity. Please view Pearson VUE's COVID-19 updates.
Certification / Exam
80 questions
Valid for up to 5 years
Accredited by ANSI against Conference for Food Protection standards
What You Need to Know
You must successfully pass the examination to receive your certification
You must submit a signed Examinee Consent Form and agree to the Code of Conduct to be eligible to sit for the certification
Your certification is valid for a period of up to five years
Different states and jurisdictions have different regulations regarding food manager certifications. View regulations and restrictions in your state.
National Registry is an ANSI-Accredited Certificate Issuer – Accreditation #0656.
Take the Exam
To take the food safety exam please choose from one of the options below.
Trainer Locator: National Registry makes available a network of trainers and Test Administrators/Proctors. The paper & pencil examination is available in the following languages: English, Spanish, Korean, and modern and traditional Chinese.
Take at a Pearson VUE Testing Center in your area. Pearson VUE is the global leader in computer-based testing for professional testing programs around the world with over 14 million people using their testing centers each year.
All U.S. and Canada-based Pearson VUE-owned test centers are open with limited capacity. Please view Pearson VUE's COVID-19 updates.
FIND A PEARSON VUE CENTER NEAR ME
Take a Proctored Online Examination with an approved NRFSP Test Administrator/Proctor on any computer (not all Test Administrators/Proctors have this approval). Examinations available in English and Spanish.
VIEW THE PROCTORED ONLINE PORTAL
Take the Exam at Home through a partnership with Proctor U. This safe and secure option allows you to get certified from the comfort of your own home in a way that works best for your schedule. Examinations available in English and Spanish.