Fast, flexible, affordable Food Manager training and certification
Certified Food Managers are an essential part of a food safety culture that keeps your customers safe from foodborne illnesses. When your customers are safe and happy, you can maximize your business potential and stand out from the competition.
How do you want to take the exam?
At Home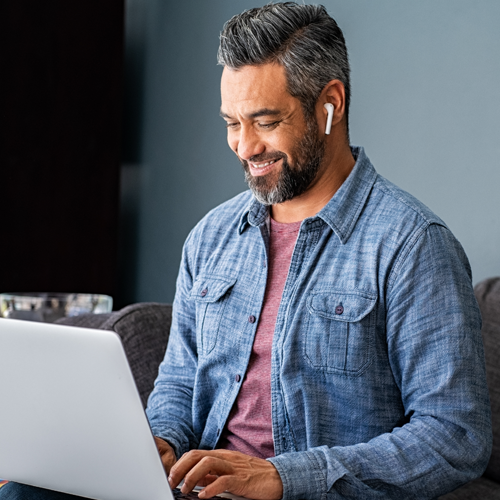 Take the exam at home through a partnership with Proctor U. This safe and secure option allows you to get certified from the comfort of your own home in a way that works best for your schedule.
ENROLL NOW
At a Testing Center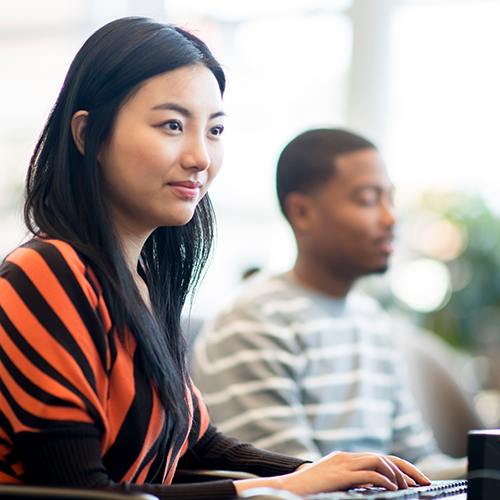 Take the exam at a Pearson VUE Testing Center in your area. Pearson VUE is the global leader in computer-based testing for professional testing programs around the world.
BUY A VOUCHER
With a Proctor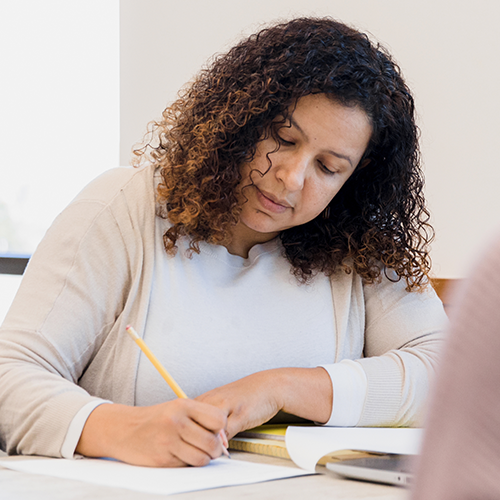 Take the exam with a proctor in your area through National Registry's vast network of appointed test administrators and proctors. Find a proctor, then schedule a date and time to complete your exam.
LEARN MORE
About the NRFSP Food Safety Manager Certification
Each exam is 80 questions
You must successfully pass the examination to receive your certification
Your certification is valid for a period of up to five years
Different states and jurisdictions have different regulations regarding food manager certifications. View regulations and restrictions in your state.
National Registry is an ANSI-Accredited Certificate Issuer – Accreditation #0656
The certification is accepted throughout the United States and meets regulatory requirements
Exam Accommodation Request Form – make a special request ahead of your exam date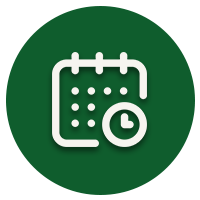 Ready to get re-certified?
The only method for maintaining certification is by retaking the examination. Choose from one of the options above to get re-certified. In some areas, continuing training hours are required. Check with your local health department for training requirements.
---
Do you need to prepare for the exam?
Management Principles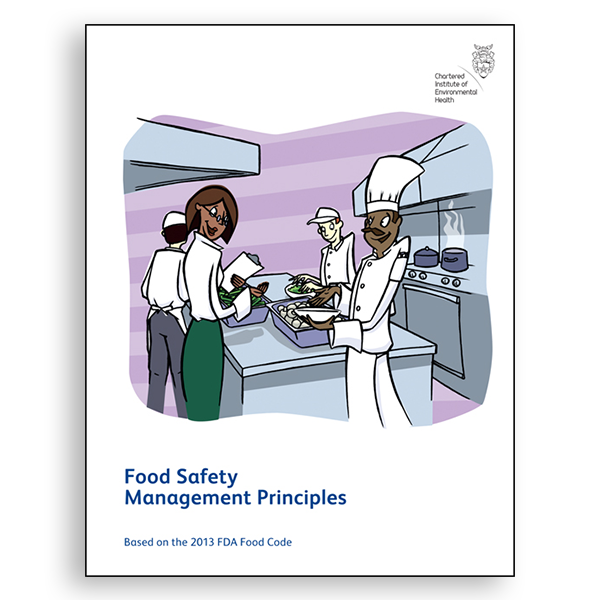 Trusted by thousands of food managers around the country as their go-to source for everything relevant to running a quality food service establishment.
BUY NOW
Self-Study Guide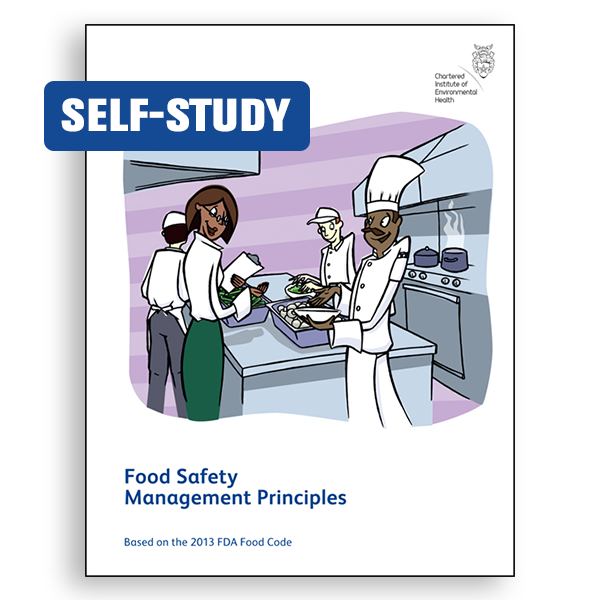 An excellent training choice in jurisdictions where self-study is permitted. Purchase the training, study at your convenience, then take the exam at a testing center.
BUY NOW
Online Course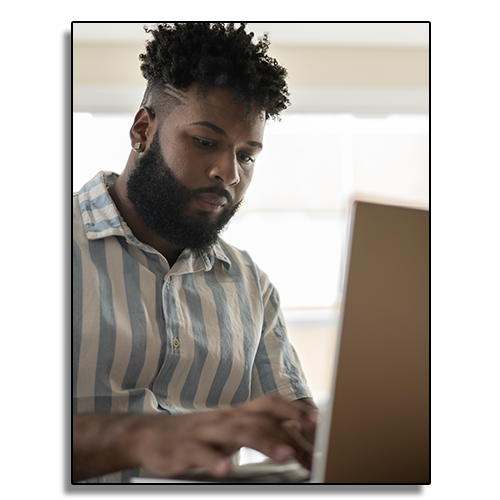 Just need a refresher course before your recertification? Take this online course that covers the eight areas of the food safety manager examination.
BUY NOW
---
Who should take the Food Safety Manager Certification Exam?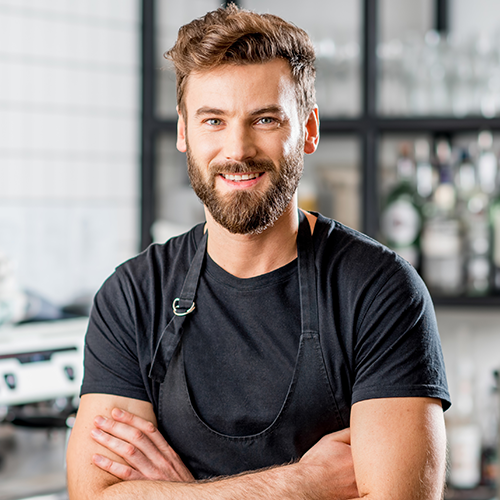 Restaurant managers • Commercial food service managers • Wait staff • Chefs • Bartenders • Hosts and hostesses • Students • Cooks • Shift leaders • Anyone who needs to satisfy "Person in Charge" regulations
---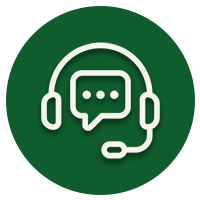 Need help?
We're known for our fast, friendly, outstanding customer service. Have a question? Call, live chat, or email us today.
Are you interested in bringing National Registry solutions to your establishment? Contact our sales team, and we will follow up with you to review your training and certification needs, provide product demos, and discuss how National Registry can benefit your operation. Contact our Sales Team.